QR-Code Link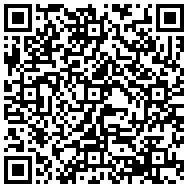 The building was established around XIII, at present under monument protection and offers some interesting art-historical treasures. It served over some centuries as lodging for high clergyman, who visited the respective bishops in Salzburg.
The house has three levels; the staircase house made from marble.
The small hotel has a 3 star categorisation and is presently run as a bed and breakfast lodge.
The rooms are very spacious and designed in typical Austrian style.
On account of the present declaration and the large size of the rooms, it is also very well possible to convert the existing guest-rooms into small apartments. They then could be rented for a longer period very well; e.g., to performers of the Salzburg festival, to employee of various companies etc.
Yield / ROI: approx. 6,9% p.a.