QR-Code Link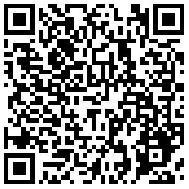 The new 4 star hotel lies ideally only 3 km from the airport (station) and approx. 10 km of the city centre in Hamburg.
The new hotel breathes modernity, technology and clear design and offers more than 150 hotel rooms with any comfort.
The infrastructure encloses a breakfast space, a restaurant, a conference space with the highest IT technology and an underground parking.
The hotel is leased for 20 years till 2030. A yield of 7% p.a. on the invested capital is guaranteed by the lease income.