QR-Code Link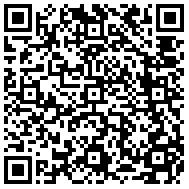 The renovated 4 star traditional hotel lies in top location, sunny and quiet and belong to the leading hotels of Seefeld.
The condition of the building is to be called top and as good as new. The hotel is opened 11 months and achieves a very good occupancy rate of more than 73%. Return on investment ~ Approx. 6% p.a.
If requested the hotel can be extended up 180 beds.
For reasons of discretion we may provide at this point, unfortunately, no detailed information and therefore ask you to contact us directly.